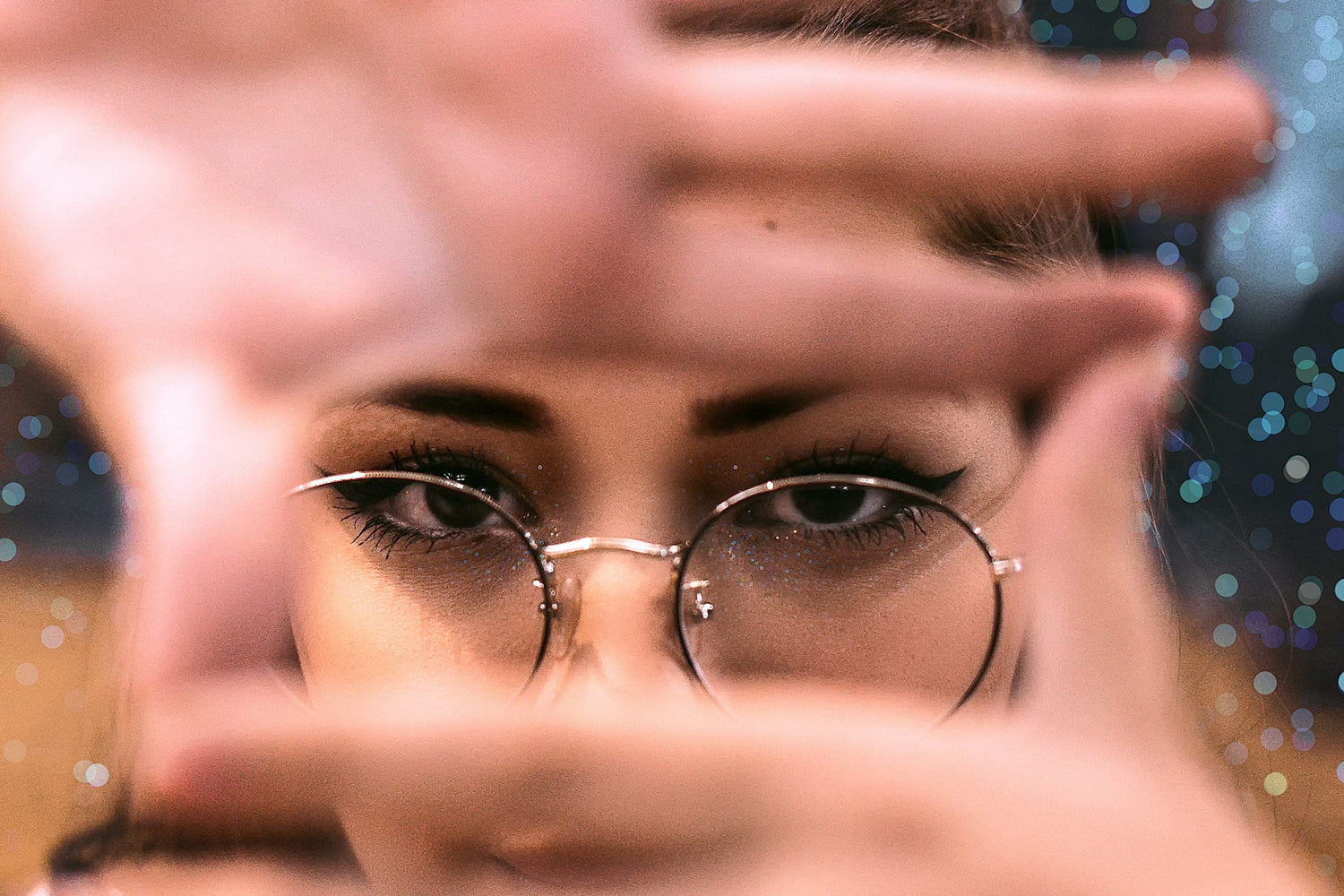 MEASURING YOUR PUPILLARY DISTANCE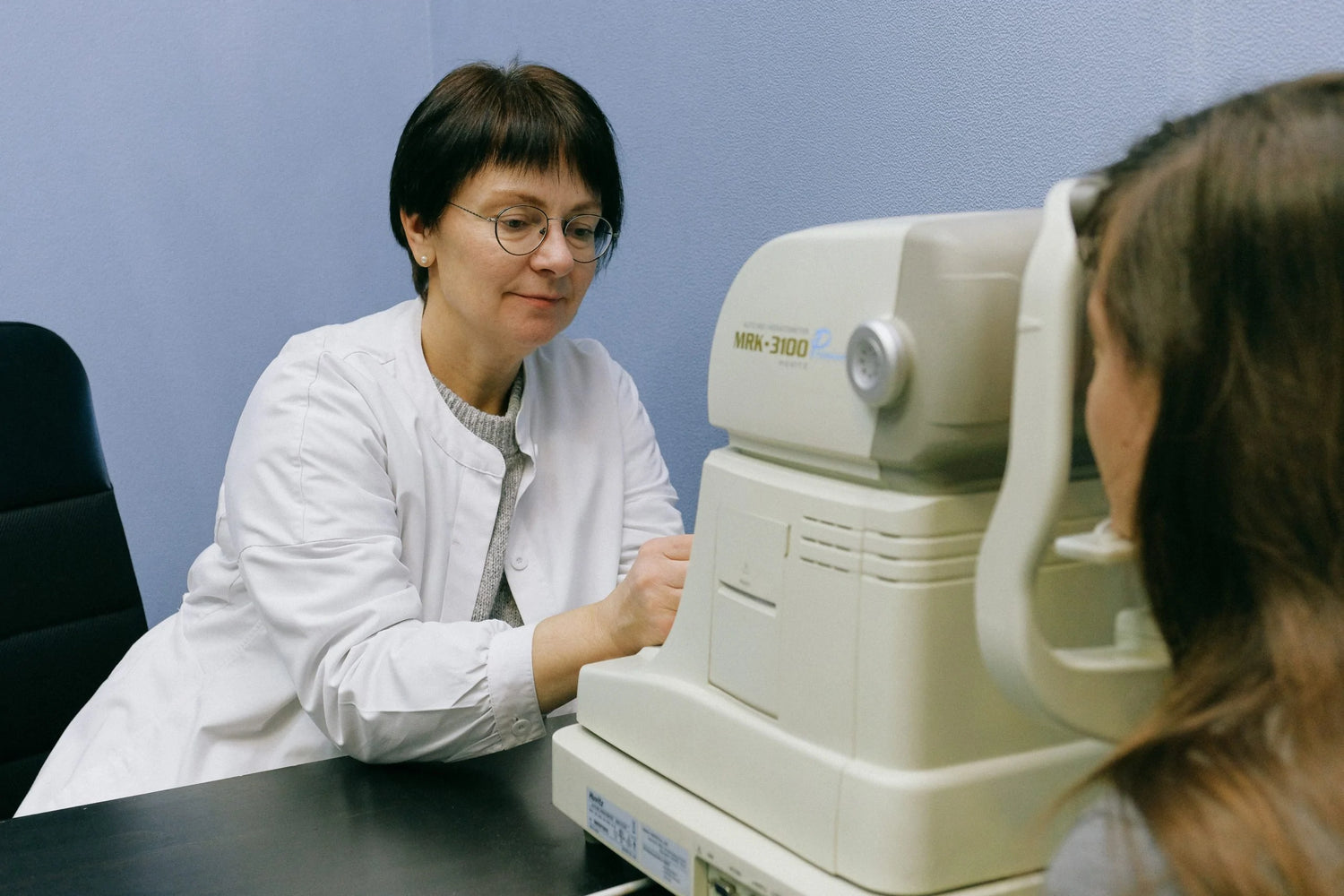 1. ASK YOUR DOCTORS OFFICE
Your doctor's office may provide you with your PD if they have it on file.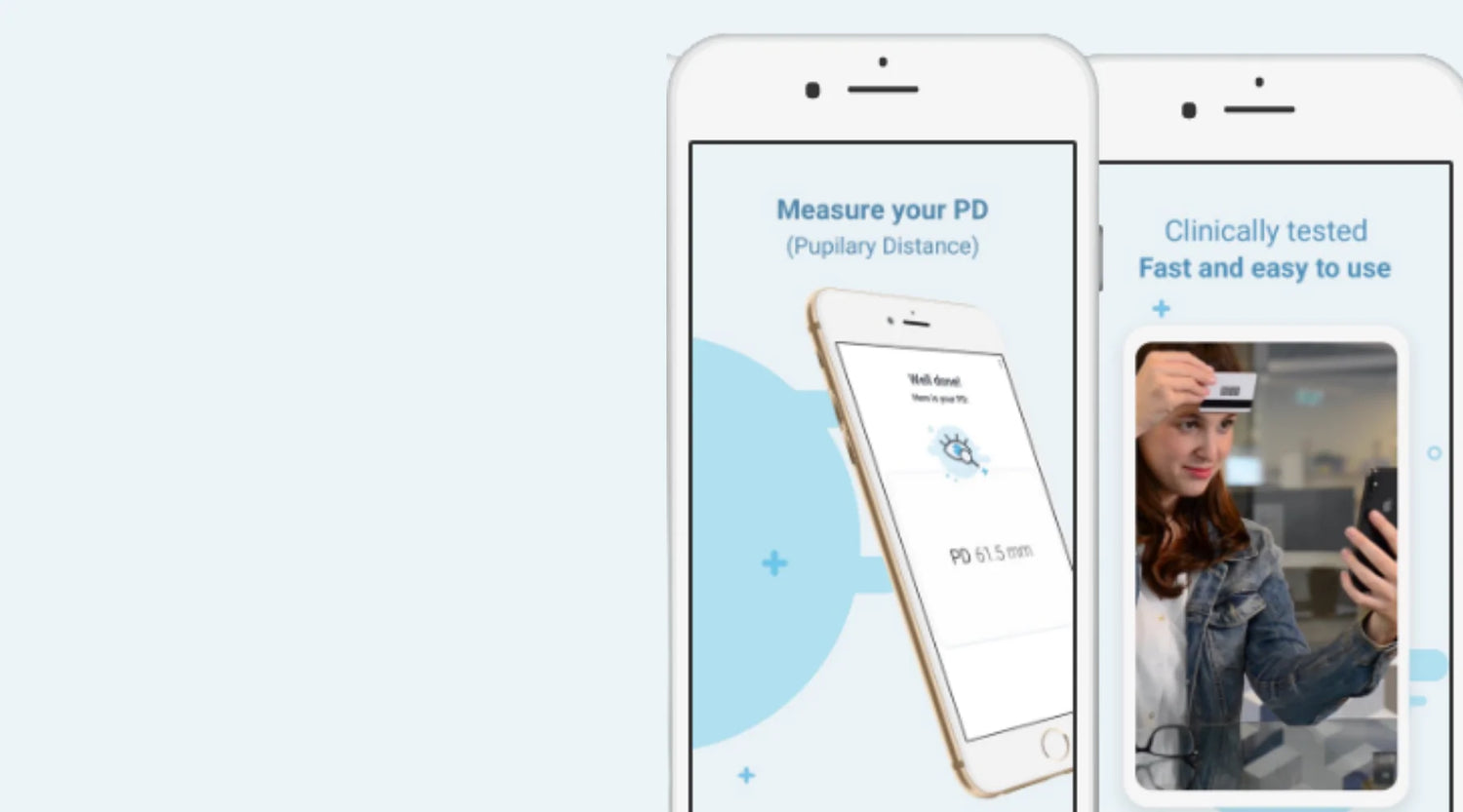 2. USE THE GLASSESON APP
Don't worry its simple, accurate, and free!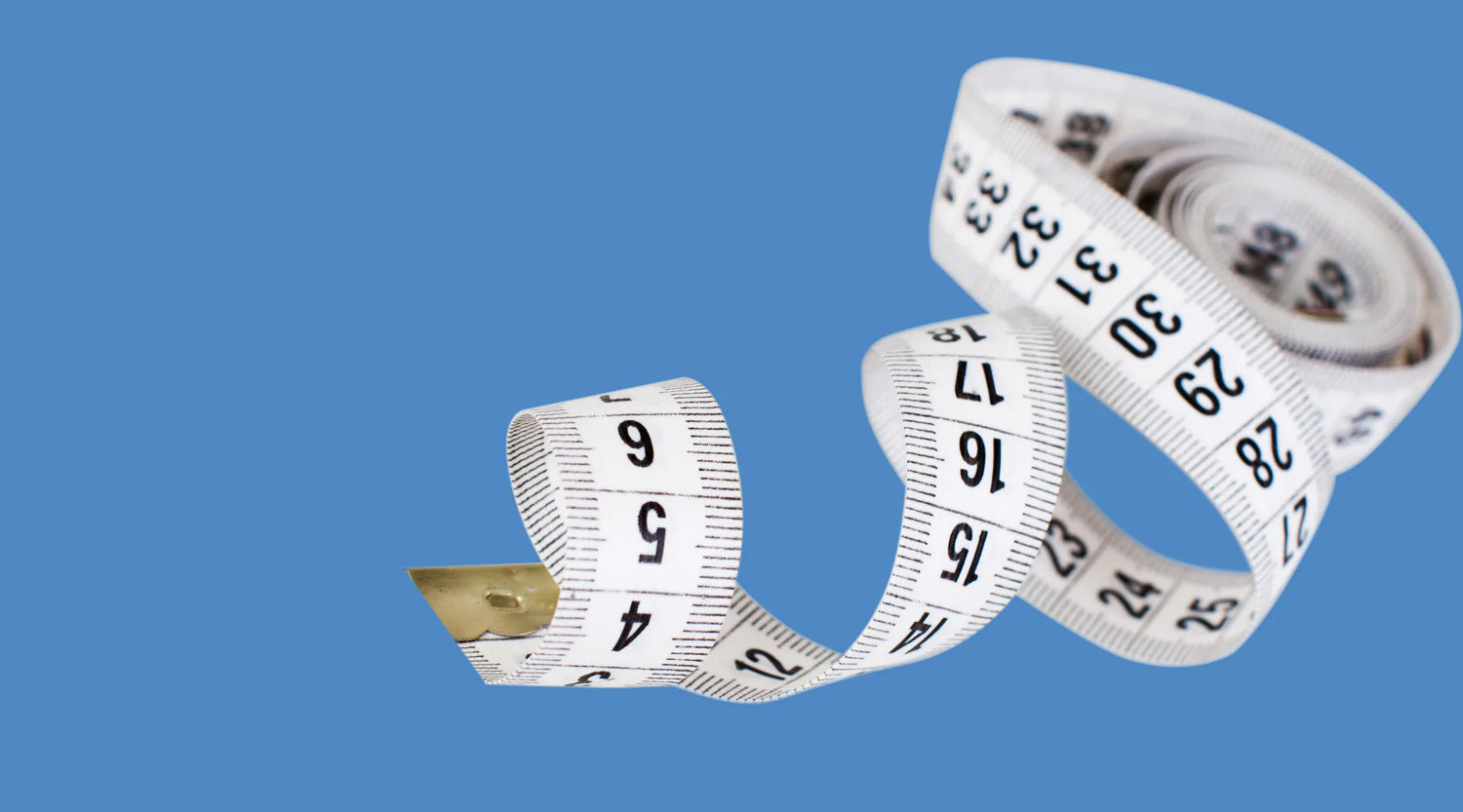 3. DO IT YOURSELF
Watch the video below and download the step by step printable guide.
Subscribe to our emails
Join our email list for exclusive offers and the latest news.